Feeling sick? Get better pretty darn quick!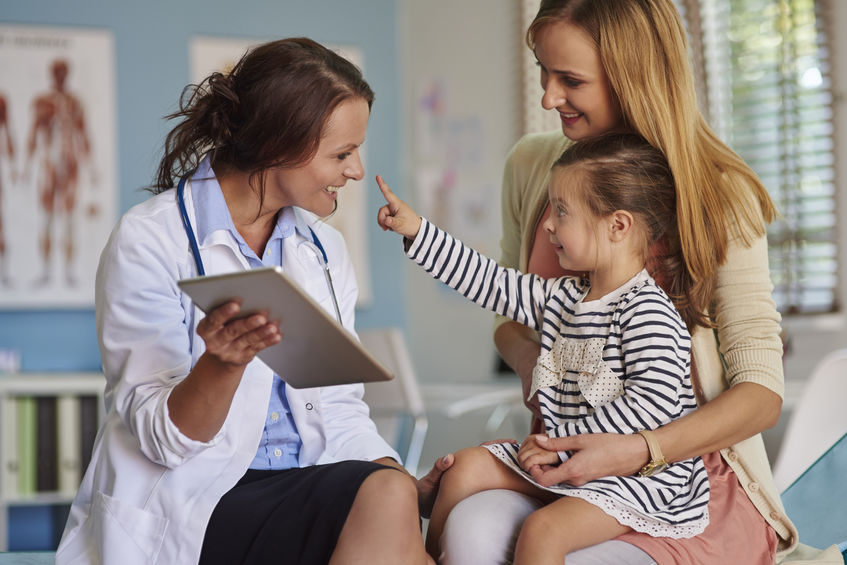 Why Choose PDQ?
We know your time is valuable and from our app or website, live chat for a same day in-office appointment for both adult and pediatric urgent care.
If you prefer to have your urgent care appointment as a telehealth video visit from your phone instead of coming to one of our locations, visit our community partner PDQ Telehealth and they will arrange a same day appointment from your phone.
We will take care of you PRETTY DARN QUICK and are excited for the opportunity to serve your urgent care needs.
What Sets Us Apart?
In addition to urgent care needs, you can establish family practice care. Our partner Caduceus Medical Group will assist with any primary care or specialty needs and even arrange diagnostic imaging like X-rays and MRI's.
You may also request the same provider at each visit.  PDQ takes almost all types of insurance and also offers affordable cash pricing.
Live chat below real-time for same day service!